Session on "NEW TRENDS IN PACKAGING AND FOOD PROCESSING SAFEGUARDING ENVIRONMENT"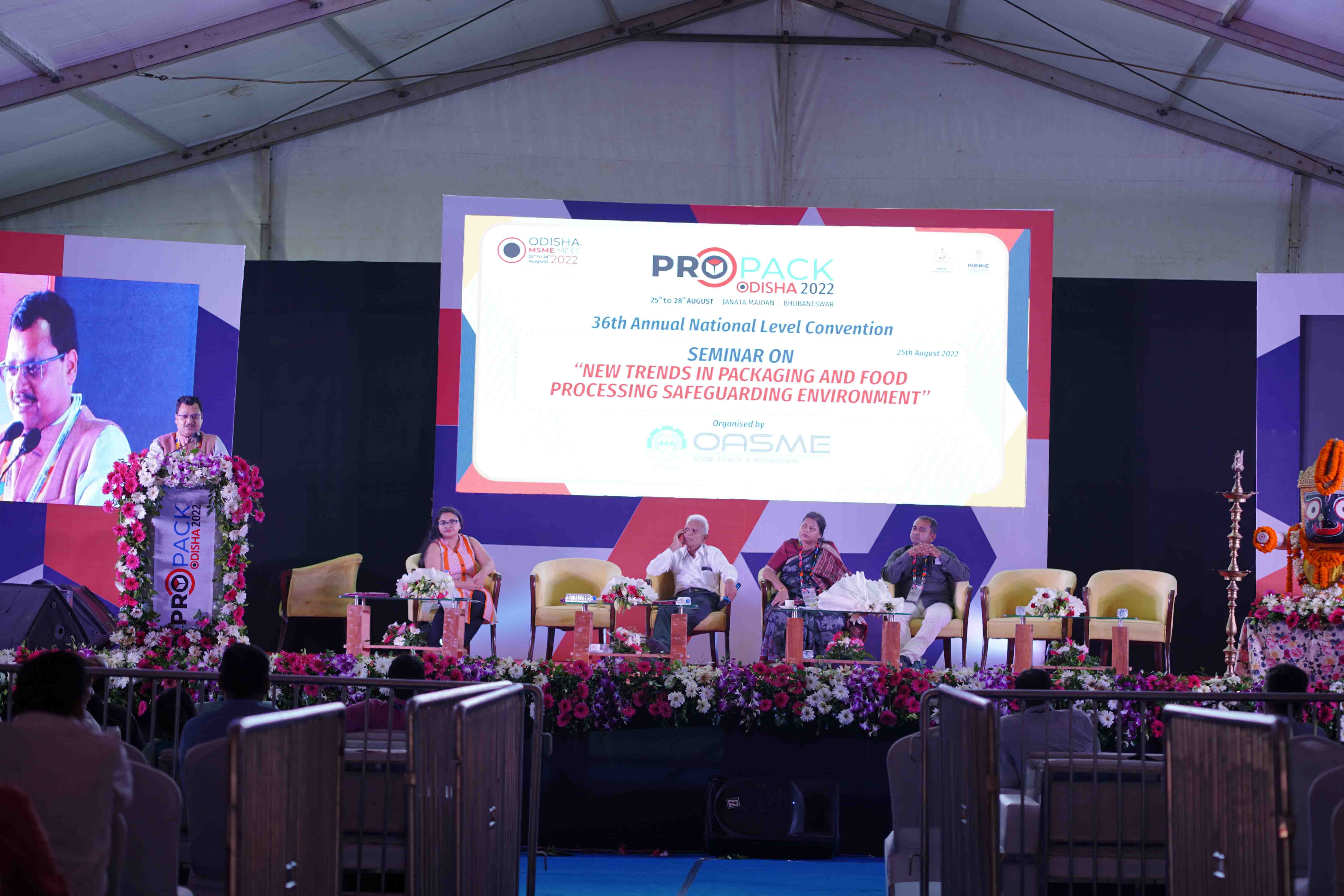 Session on "NEW TRENDS IN PACKAGING AND FOOD PROCESSING SAFEGUARDING ENVIRONMENT"
---
Session on "NEW TRENDS IN PACKAGING AND FOOD PROCESSING SAFEGUARDING ENVIRONMENT". The Session was graced by eminent Faculties and experts Mr. Bidhan Das, Dy. Director & Regional Head, Indian Institute of Packaging, Kolkata, Dr. Raghuvansh Mani Pandey, Kusumlata Pandey Bio-Farm House, Joukabad, Mr. Satyabrata Mishra, Founder & Managing Partner, M/s. ECOPRINT India and Ms. Asyukta Panda, Agritech Development, IFFCO Kisan.
Newsletter Subscribe
Sign up today for hints, tips and the latest Updates.